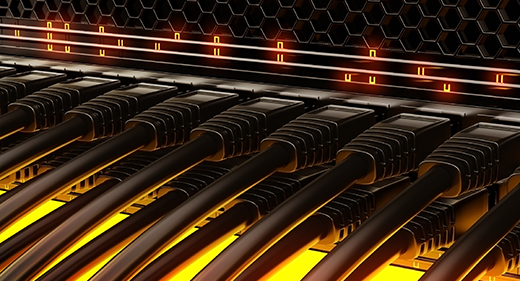 We offer whole spectrum of IT and low-voltage infrastructure services, all of which are designed to minimize your lifetime cost of ownership

Data Cabling and Network Wiring is the backbone of many businesses. SPX offers complete, cost effective infrastructure solutions for any commercial, industrial, medical office, or other commercial or government building or structure. All of our design and installation services are compliant with stringent and regulatory industry standards.

Security

Video surveillance
Intelligent security solutions
Access control systems
Perimeter intrusion detection systems - technical offers, see in our e-shop
Fire detection and evacuation systems
Public address and conference systems
Wireless home and business security


Communications

Local area networks (100M/1G/10G) and IP/legacy telecomunication systems
Indoor/Outdoor cabling (copper/fiber) installations
Professional audio systems
Cable and sattelite TV
Copper and Fibre cable testing with professional equipment
We offer
Consultation
We will help you to choose the most appropriate solutions.
Design
Our experienced and certified professionals will carry out the design works in accordance with the chosen solution.
Certificates: Telecommunication systems and network design (35-888); Design of electrical installations - fire and security alarm systems (70-2608)
Supply of equipment
We work with industry-leading equipment manufacturers and their representatives.
Assembly
We perform high quality system installation and commissioning, and we finish the work on time.
Certificates: Telecommunication systems and networks - Building management and supervision (35-889), electric construction work management and supervision (71-01-424)
Service
We perform all kinds of low-voltage network maintenance services and renovation and construction supervision works.
License: Interior Ministry license - First Category Security technical systems design, installation, maintenance and repair. (1133)